Affordable apartments for those living with mental illness.
Three of our multi-unit properties are intended for low-income residents with mental illness. Although these buildings do not have housing subsidies directly attached to them, individual Housing Choice vouchers are welcomed. The application and screening process is similar to that of our subsidized housing options.
Tenants who reside in these buildings may also be eligible to receive Outreach Services for assistance in maintaining and improving skills for living within our community, while managing their illness.
GIVE
Tenants in unsubsidized housing are:
Responsible for paying rent, security deposit, telephone, Internet, cable TV, electricity, as well as purchasing City of Concord trash disposal bags
Required to sign a lease agreement and adhere to the lease terms
Required to keep their unit in a decent, sanitary condition
Expected to notify Fellowship Housing staff in the event of a maintenance concern
Welcome to stay in their units as long as they are meeting the conditions of their lease agreement and remain otherwise eligible for the project
Unsubsidized Housing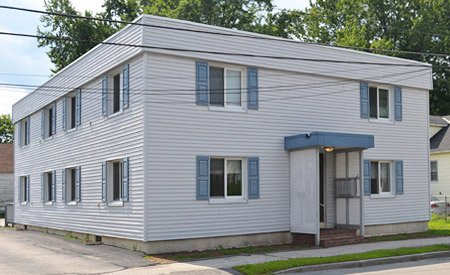 South State Street
106 South State Street, Concord, NH
Opened: 2002
Total Units: 8
Efficiency Units: 1
One Bedroom Units: 7
Handicap Accessible Units: 1
Total Bedrooms: 8
Capacity: 8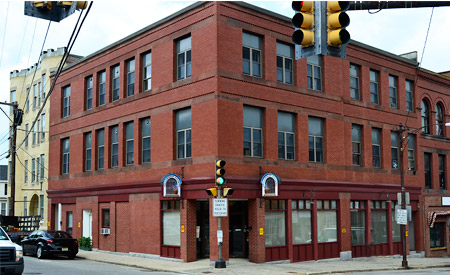 Pleasant Street Project
2 North State Street, Concord, NH
Opened: 2007
Total Units: 9
One Bedroom Units: 7
Handicap Accessible Units: 1
Total Bedrooms: 11
Capacity: 11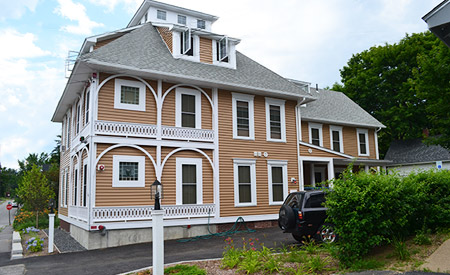 Jackson Street Project
10 Jackson Street, Concord, NH
Opened: 2013
Total Units: 5
One Bedroom Units: 5
Handicap Accessible Units: 2
Total Bedrooms: 5
Capacity: 5