We need your support to help keep our properties and services available to those who need them most.
Your donation to Fellowship Housing enables us to support our residents, tenants, and outreach clients as they strive to achieve their recovery goals. Fellowship Housing prides itself on being responsive to the emerging needs of our clients and has created two major areas for giving:
Targeted Resident and Client Needs: Donations to this fund are set aside to aide current residents and clients that may need assistance obtaining the necessities of every day life. Such items include toiletries, basic household items and furnishing, as well as financial assistance to attend self improvement classes. Residents and clients who have such needs go through an application and interview process to request disbursements from this fund. Donations to this fund are also used to provide recreational trips and outings to residents living at Fellowship House.
Operating Reserves: The operating reserves are maintained with an eye towards future projects and activities. The money in this fund allows us to seed new projects and explore opportunities to expand our housing and services.
From our modest beginnings to today's continuum of housing options and services we have focused on our mission and being responsive to our special clientele. The need for affordable housing and quality behavioral health care continues to grow and your support of our work is extremely valuable.
We know that there are numerous good causes to support and that these economic times have forced organizations like Fellowship Housing to ask for your help. We hope that you will consider becoming a contributor to Fellowship Housing's future – today!
We happily accept donations of any size. If you would like to make a donation, please download our Gift of Support Form and mail it to us.
Fellowship Housing Opportunities
36 Pleasant Street
Concord, NH 03301
Or Donate Via PayPal by clicking the below donate button: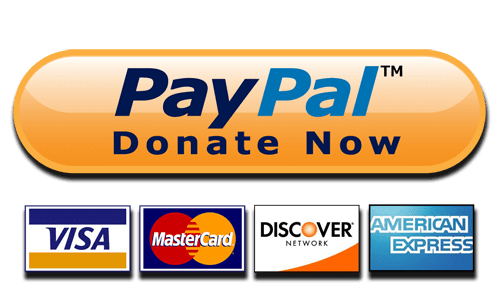 Fellowship Housing is a 501(c)(3) non-profit organization. Donations are fully tax-deductible to the extent allowed by law. Our EIN/tax ID number is 02-0271288.

GIVE